when we scheduled this photo session, i knew it was going to be a blast. our families spend most of the summer together at baseball tournaments, and our boys are so similar. it is nice having a friend who understands my kids' quirks. 😉 anyway, i knew we were going to be cracking up this entire photo session, and i was absolutely right. the youngest boy is an athlete and very used to being coached, so he did everything i asked in perfect form. his older brother is brilliant and also made for a stage, so he interpreted everything i asked and adapted it with his own flair. i love this session so much because it shows the boys' personalities, and it also shows that our photo sessions don't have to be "social media perfect" to be absolutely perfect. every time i look at these images i smile because they are real and true.
brotherly love defined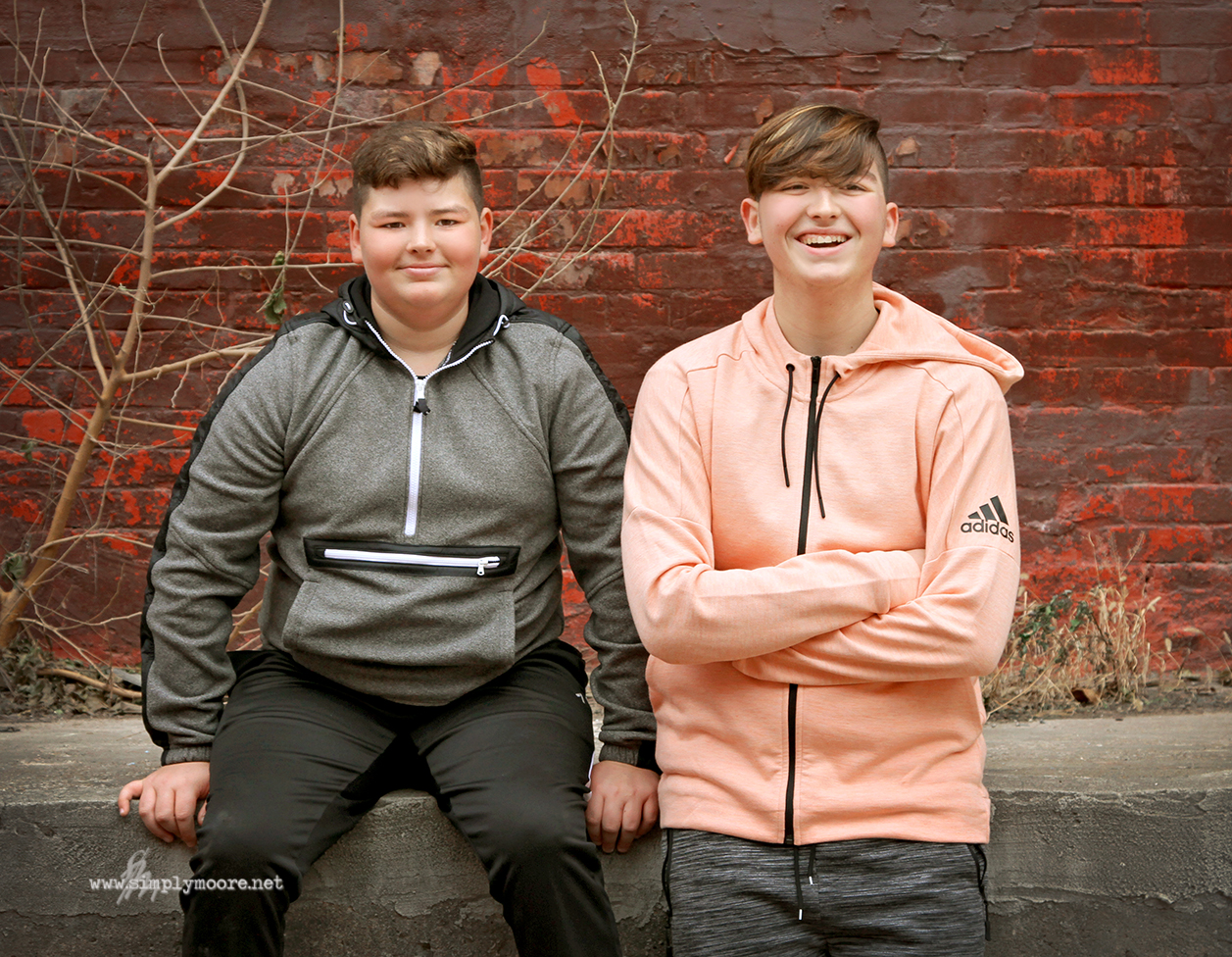 i love the colors in this one!